One of the points of focus for Australian sailing authorities is to take up programs that encourage the participation of more people in sailing. One of their forthcoming initiatives is to encourage women's participation and that would be launched on March 8th, International Women's Day.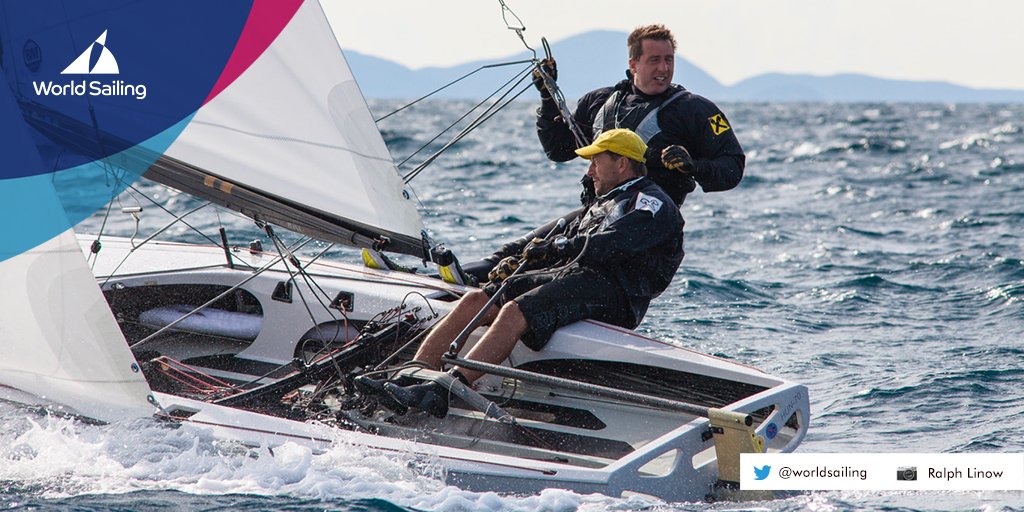 The initiative is being taken up by She Sails which is the brand for promoting female participation in sailing. The program is designed to recognize all female contributors who are dedicated to the sport. There would be promotional and branding toolkits given out to different clubs for this program.
Australian sailing board is also considering state programs that influence youth participation in sailing programs. The initial review conducted by the board highlighted several issues. The board has shortlisted certain aims and objectives that they would work on in order to encourage youth participation. They would be reviewing state underpinning pathways programs or SUPPs which would help in youth development. They would also aim in retaining and diversifying youth participation opportunities. This would include increasing club membership availability. Class associations would be strengthened and pathways made clearer for talented young sailors.
In order to achieve the above objectives, the national sailing authorities would be asking the different clubs to increase membership opportunities. They would also look at making training classes and sailing equipment more affordable for parents. The other step would be to make clear pathways at sailing academies and institutes.
The first of their initiatives would be apparent on Women's Day when She Sails program for women's participation would see several events lined up. This organization is a non-profit organization which encourages women to take up sailing. This initiative was formed in May 2015 and it was formed in Solent, UK. The organization regularly plans sailing and different social activities for women to encourage them to have fun in the waters.