AkzoNobel dismissed its skipper Simeon Tienpont last week for breach of contract but the sailor contested the move. The case ended with Team AkzoNobel reinstating the disgruntled sailor just hours before the 2017/18 Volvo Ocean Race.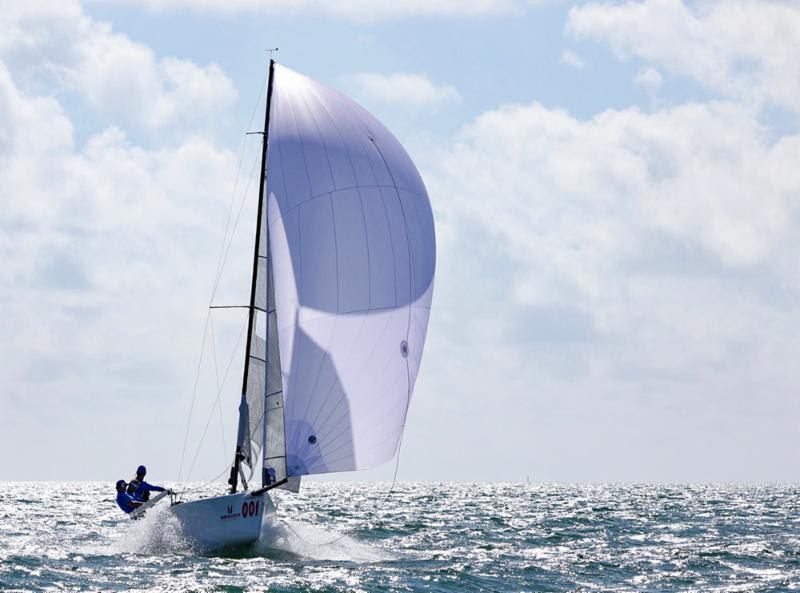 According to reports Tienpont was granted permission to lead the team on the morning of the stage 1 race. He eventually cast off from Alicante with a crew of seven members. The bulk of the experienced crew remained ashore so a shore team was put together and a sailor borrowed from another squad for the race.
Before the first gun, the drama had started unfolding, hinting that the nine-month long competition could be quite eventful. Eventually after the first night of action, Team Vestas 11th Hour Racing won the day by three miles. Team AkzoNobel were impressive as they finished in second place despite the issues they faced.
The Dutch legal arbitration settled the case, undoing the sack by the racing team. Team AkzoNobel had shocked the racing community when they announced that the skipper was off the team just before the first in-port race. The team proceeded to race without a skipper; rather navigator Jules Salter was named the Person in Charge. They ended up sixth on the standings.
Tienpont had responded that the 'breach of contract' excuse was "absolutely unfounded and very damaging to my reputation."
Team AkzoNobel claimed Tienpont's management company STEAM had breached its contract and it was serious enough to terminate the whole contract. They added that Simeone was offered the opportunity to continue as the skipper but that he opted not to.
The sailor responded that the team neglected its "sponsor obligations by withholding payments to Steam Ocean." Tienpont said he could not pay salaries to his crew. He took the case further and he won.