There is no doubt about who was the boss at the America's Cup event in Bermuda this June. It was the Team New Zealand all the way and they showed great skills and prowess to beat the Oracle USA Team. This is why there was no surprise when the Emirates Team New Zealand were handed the Executive Travel Sailor of the Year award at the Volvo Yachting Excellence Awards.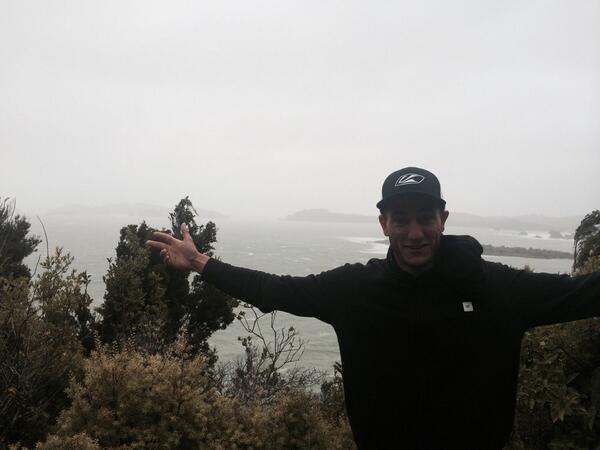 If you could recall, the Oracle Team USA were beaten easily by the Emirates Team New Zealand 7-1 in Bermuda and the Americans could not match up to the Kiwi all through the America's Cup final event. Team New Zealand won back the America's Cup. They received the Sir Bernard Fergusson Trophy. The Volvo Yachting Excellence Awards was held at the Royal New Zealand Yacht Squadron and it was a great gala dinner evening.


Peter Burling and Blair Tuke had a big hand to play in the achievements that Team New Zealand had put up in America's Cup this year. They have won the Sailor of the Year awards four times so far. They were the mainstays of the Team New Zealand's sailing team.   
Both the sailors were not present at the Awards function as they were busy looking to add another feather in their cap after the America's Cup and Olympic medal wins.
Team New Zealand was the toast of the gala dinner event as they got recognition all through the night. The Coach of the Year award was presented to Ray Davies and Murray Jones. The team principle of the Emirates Team New Zealand Matteo de Nora won the service award. The President's Award was won by the board of directors of Emirates Team New Zealand. The performance award was also bagged by Team New Zealand. It looked like the Emirates Team New Zealand made a clean sweep of the Volvo Yachting Excellence Awards.